On April 20, Apple hosted their "Spring Loaded" event, in which they debuted several new devices and services. Some offered peculiar iterations, while others are helping to lay the considerable track ahead of Apple's future.
Much like every other event they've held in the past year and change, this one was pre-recorded. It had an extreme amount of polish, an efficiency to their information (its running time came in at about an hour), and some humor and fun were sprinkled throughout. I love the style of these events, and I hope they continue them for a long time to come.
This one was not nearly to the scale of other events they hold throughout the year. It was no WWDC. It was, however, one of a handful of smaller events they typically hold in which they talk about new hardware. This one was no exception.
i. Quick bits
There's an updated Podcasts app. It includes their new Channels feature, which can collect the various shows of a podcast network under a central banner. Creators are now able to offer subscriptions to premium shows.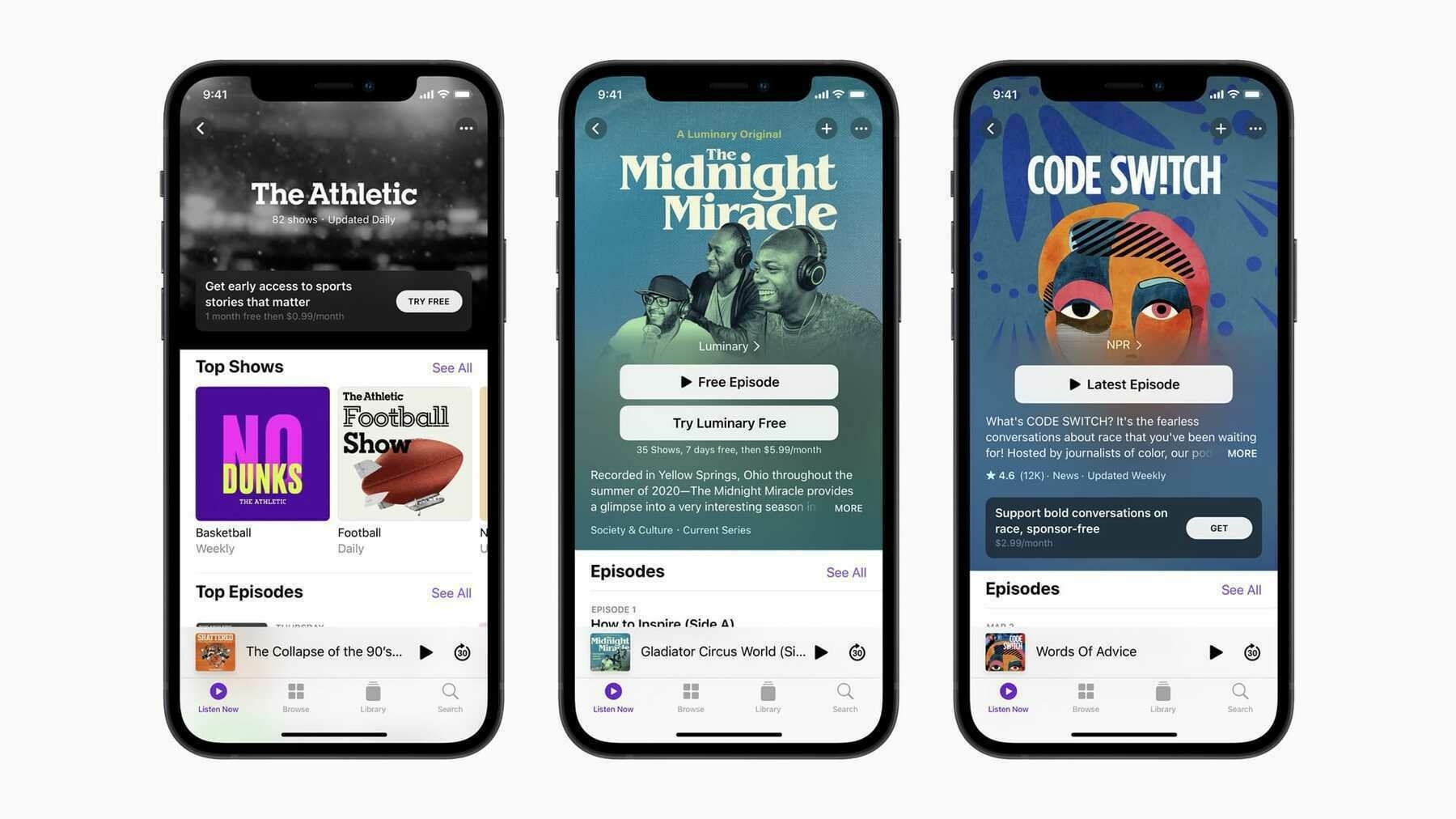 There's also a lovely new purple iPhone 12. I've been using and enjoying a silver iPhone 12 Pro Max, but a color like this purple is making me reconsider my choices. Why can't the pro phones feature colors like this? Do pro users not like color or personality? Gold just doesn't cut it!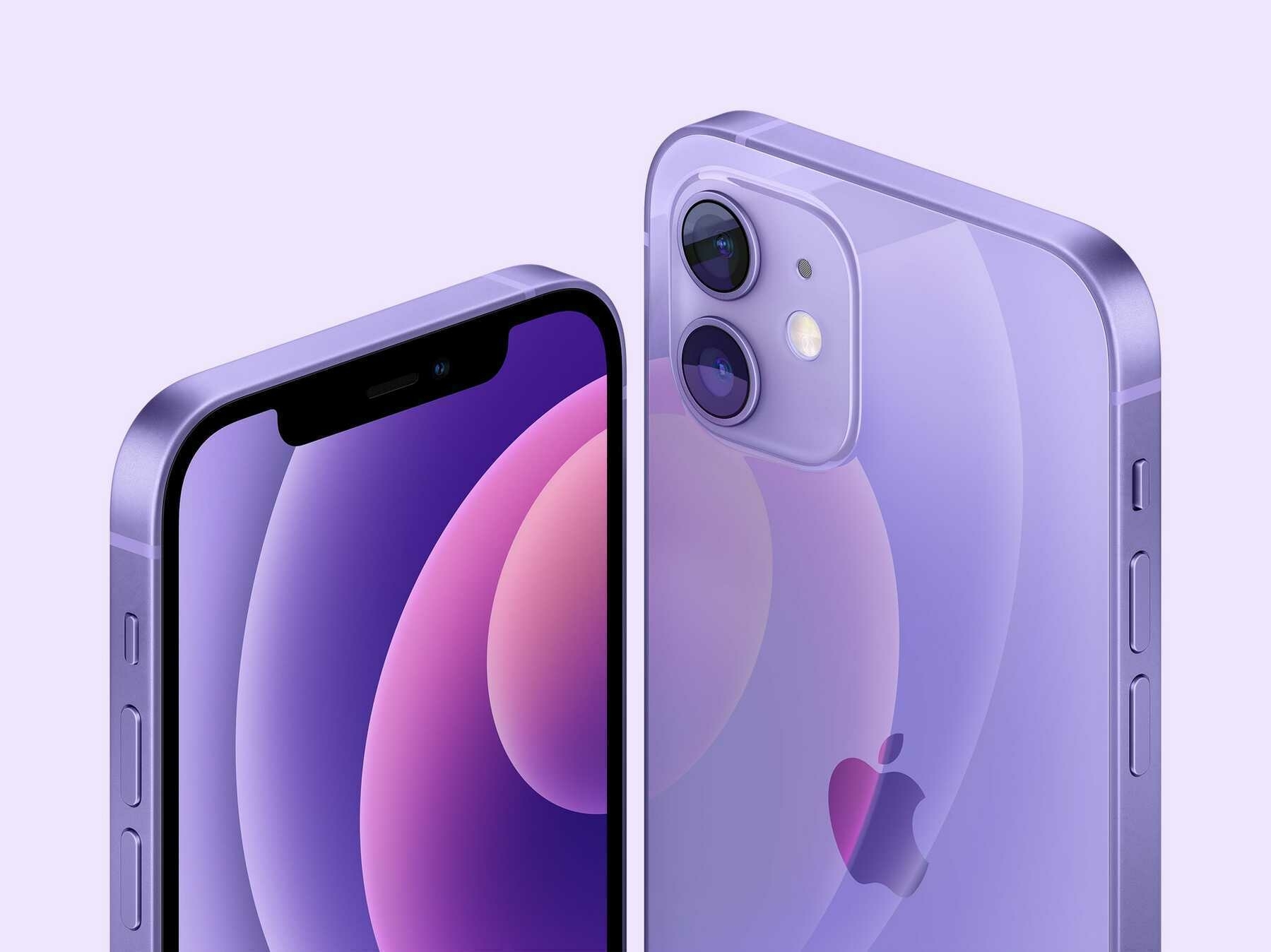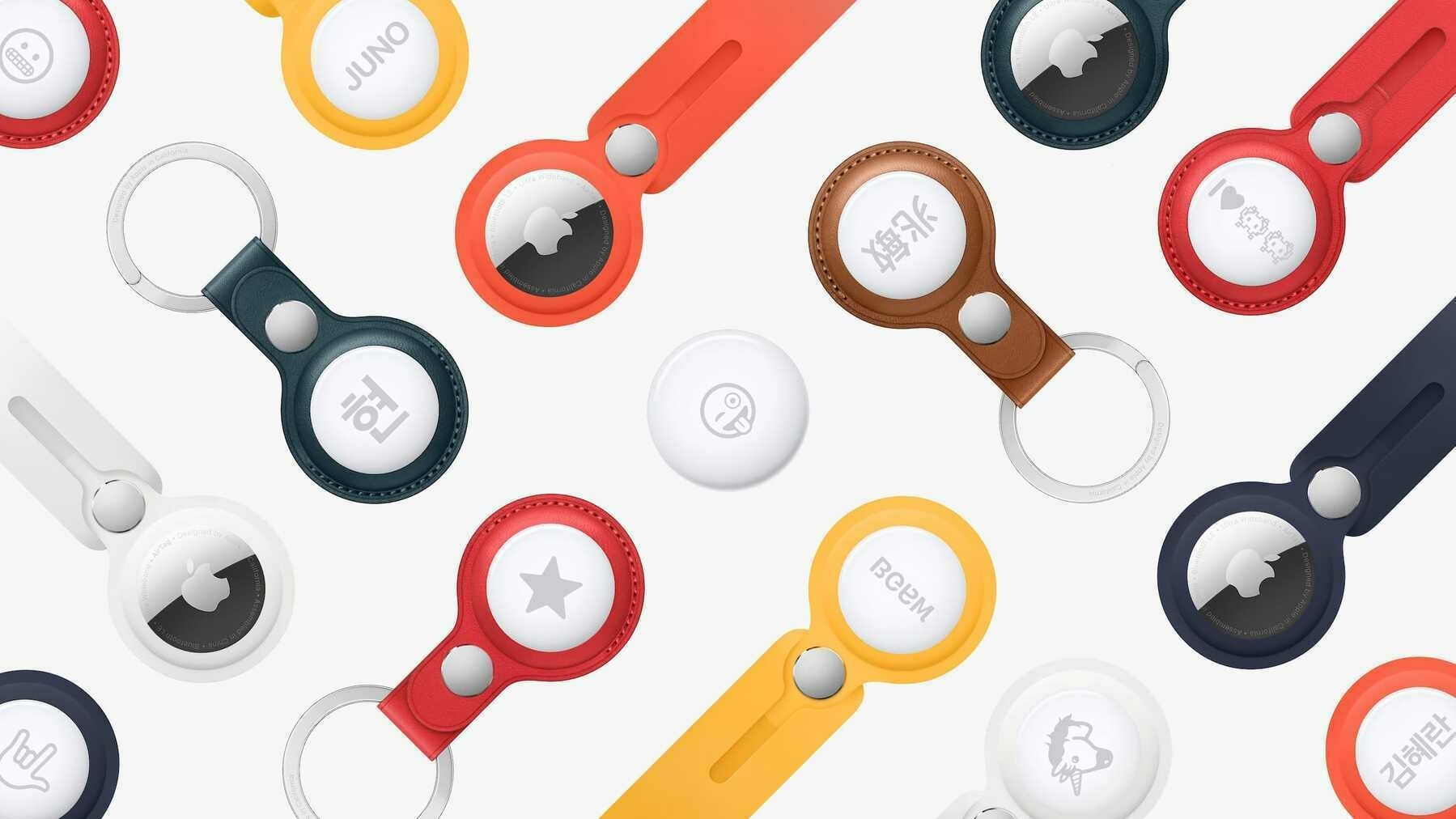 The oft-rumored product is finally here! I'm happy this one didn't turn into another AirPower type of fiasco.
I don't know if I'll ever have a use for these—I tend not to lose things very often—but there are a few people in my life who could benefit from them.
At just over one and a quarter inches in diameter and weighing in at measly 11 grams, they're quite discreet. They're not the sort of thing to add extra bulk to your key ring or bump around in your bag. They're so small that it's a good thing they're full of helpful tracking technology. These AirTags themselves could be pretty easy to lose!
They were designed from the beginning to work with the Find My app. This means you'll be able to locate them on a map whenever you open the app. They also come with a small speaker which can emit a signal noise to guide you to them. Got an iPhone 11 or 12? Then you can use the Precision Finding feature to give you an on-screen guide to where your lost item is hiding. This is a great implementation of the U1 chip that Apple now includes in these devices.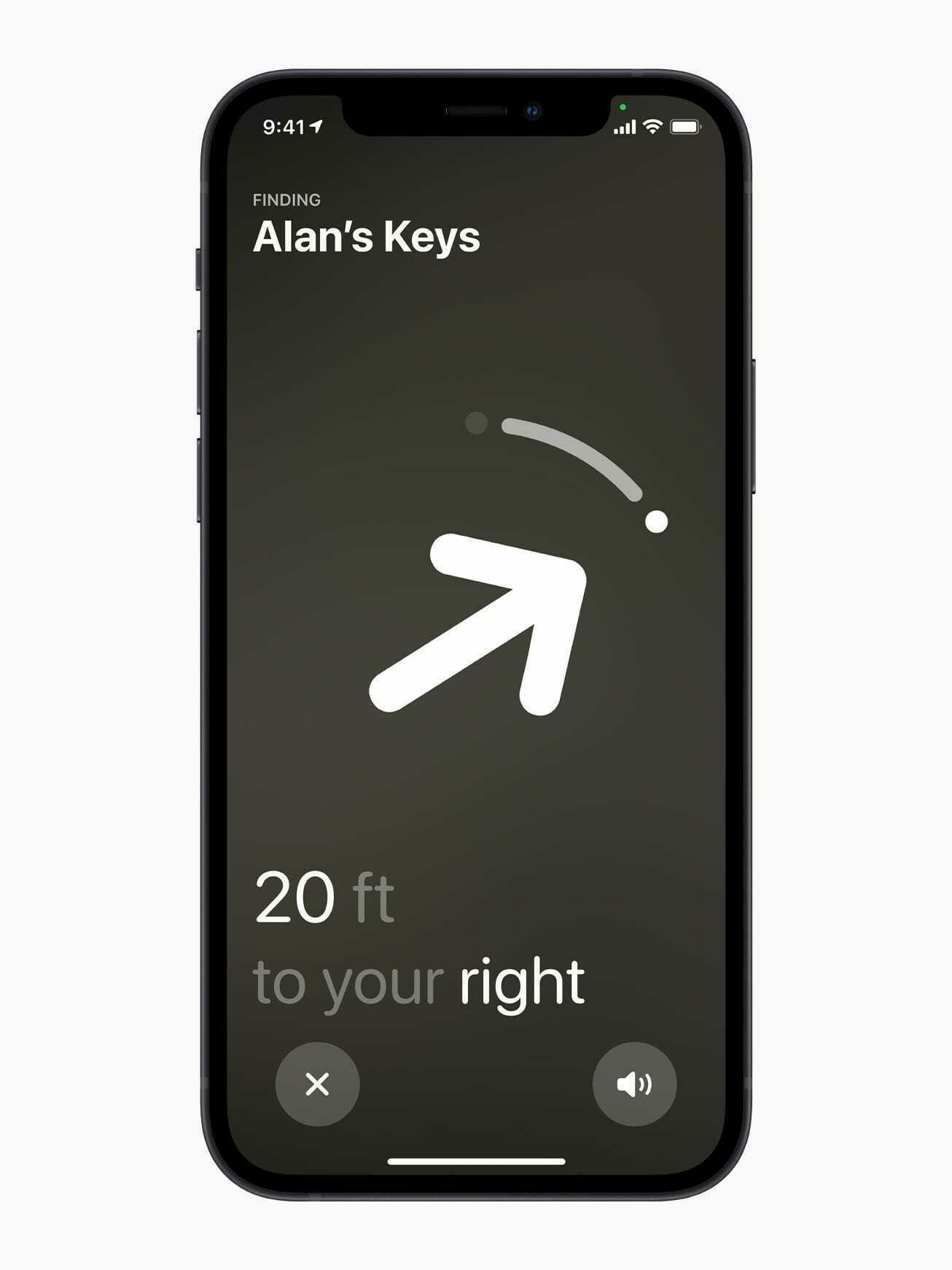 Best of all, everything is designed with privacy in mind, and the battery in AirTags is user-replaceable. A standard coin cell battery will give it new life. They're $29 for one and $99 for a pack of four.
iii. Apple TV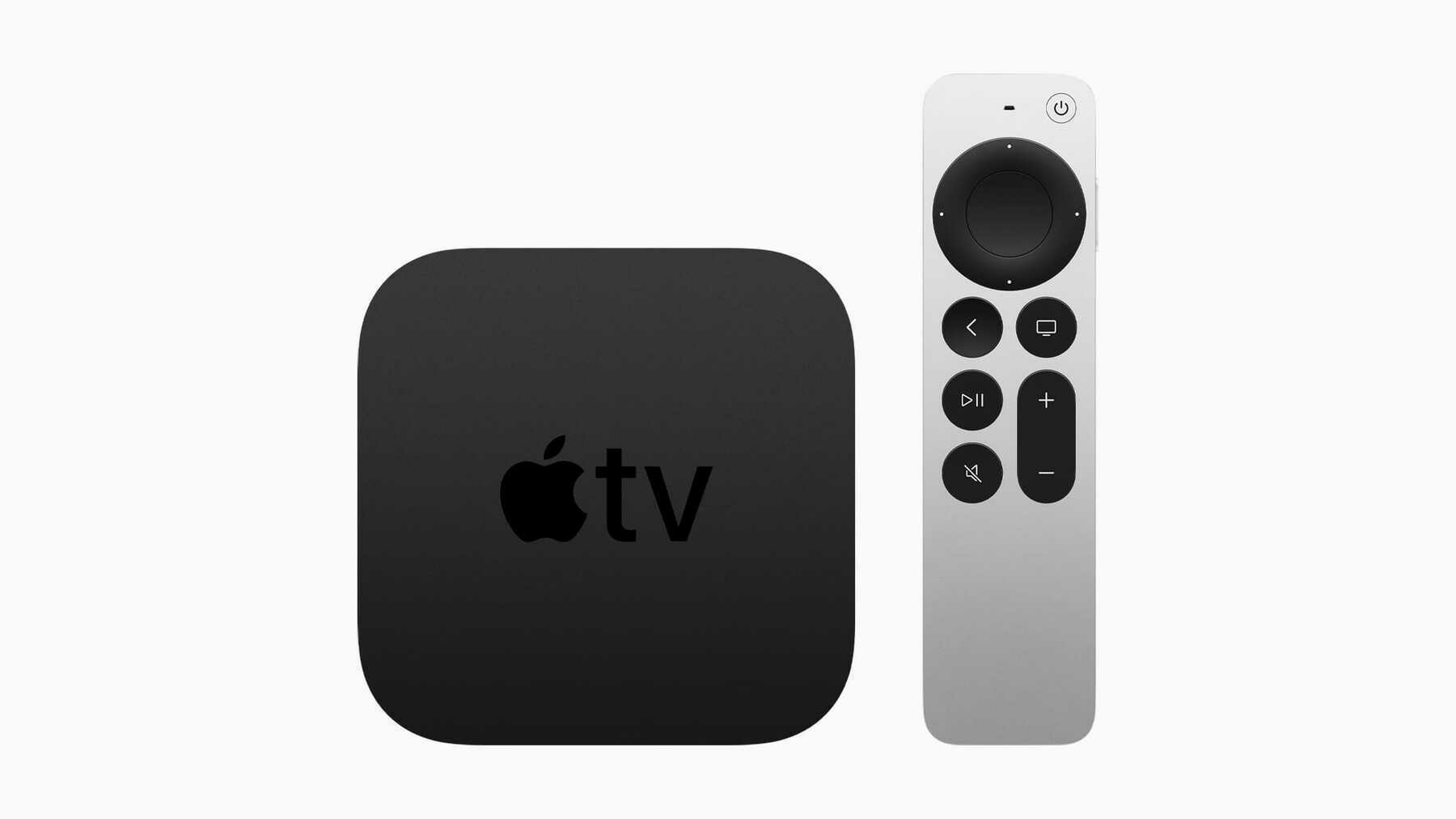 On the one hand, the new Siri Remote looks to be a great step up from the previous version. It's a genuinely good iteration, and I'm going to be getting one when they become available.
On the other hand, the updated Apple TV 4K box still comes in two storage sizes—32 GB and 64 GB— and it is still expensive as hell—$179 and $199, respectively. And there was sadly no mention of any Apple TV sound bar.
When it comes to this product line, I don't get what Apple's thinking. Price-wise, they're being outmatched by nearly every other device on the market. Heck, every modern tv sold these days has all of these streaming apps available for download, even Apple's TV app. Why buy a second box that can do everything a tv can now?
At these prices, it's getting harder for even me to find a reason to stick with Apple on this one. You can be certain that anyone who doesn't care as much as I do about an Apple experience sure as hell won't be dropping upwards of $200 on one.
Apple continues to be moving blindly in this market. Unfortunately, they've also started shooting themselves in the foot with the Apple TV.
iv. iMac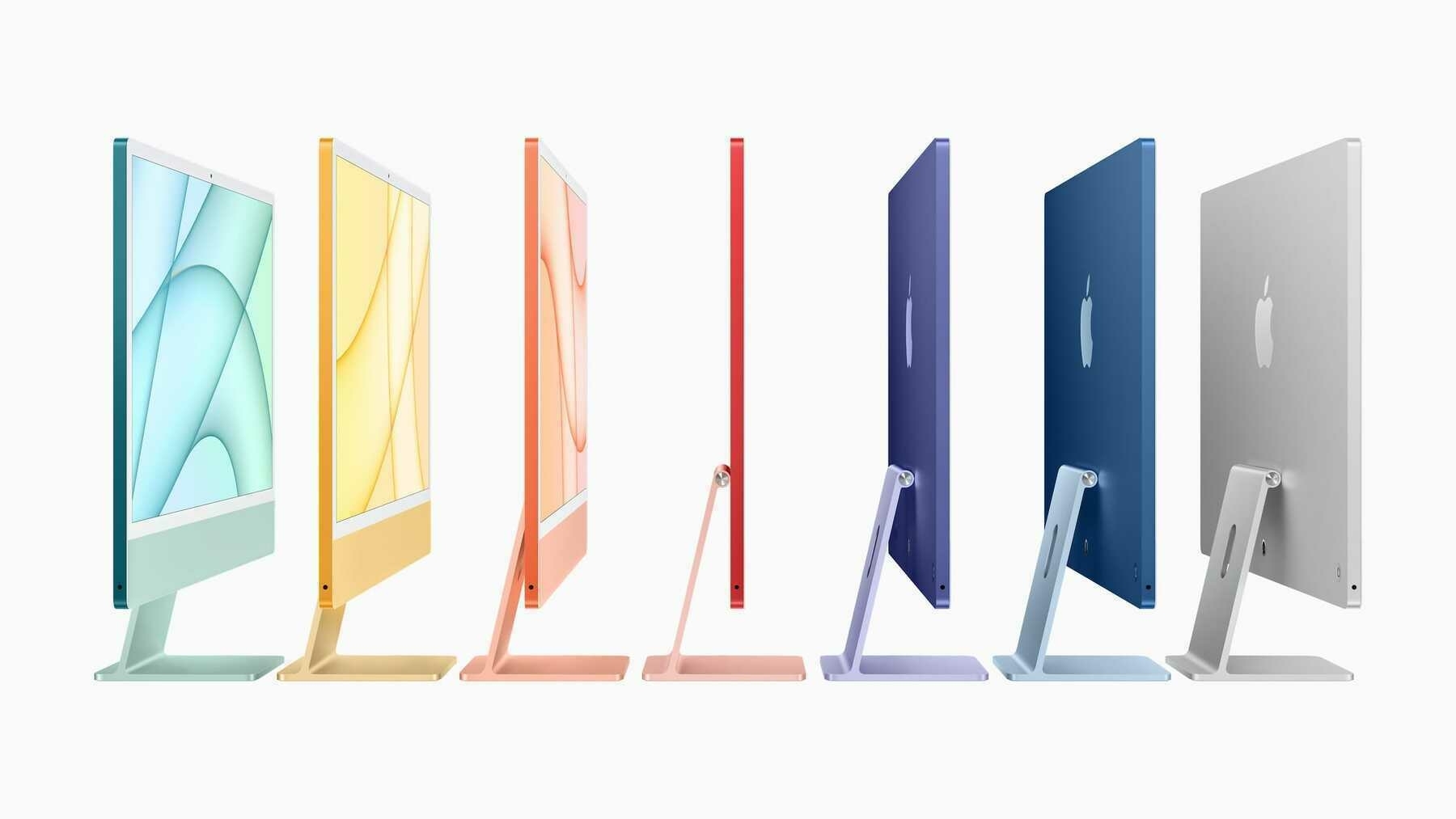 The M1 line continues to grow with this striking and colorful update to what is surely Apple's most popular desktop computer.
It carries the ghost of the previous generation's design but differentiates itself in enough ways to make it a desirable machine for anyone who wants a great Mac desktop experience. It's a shame that there's still a chin at the bottom of the display, but I guess we can't have everything.
On the plus side:
There's no more ungainly bulge on the back of the machine.
It has a spacious 24" 4.5K Retina display.
It comes in six vibrant and joyful colors, plus a silver option.
There's finally a 1080p FaceTime camera!
The M1 processor makes this thing move at screaming speeds.
The audio situation is phenomenal—its six-speaker system makes for immersive music and video watching. Heck yeah it can do Spatial Audio!
I've got an M1 Mac mini and display combination that I adore. However, if I were in the market for a new desktop computer, I wouldn't think twice about purchasing one of these in whatever new color strikes my fancy.
They start at an affordable $1,299.
v. iPad Pro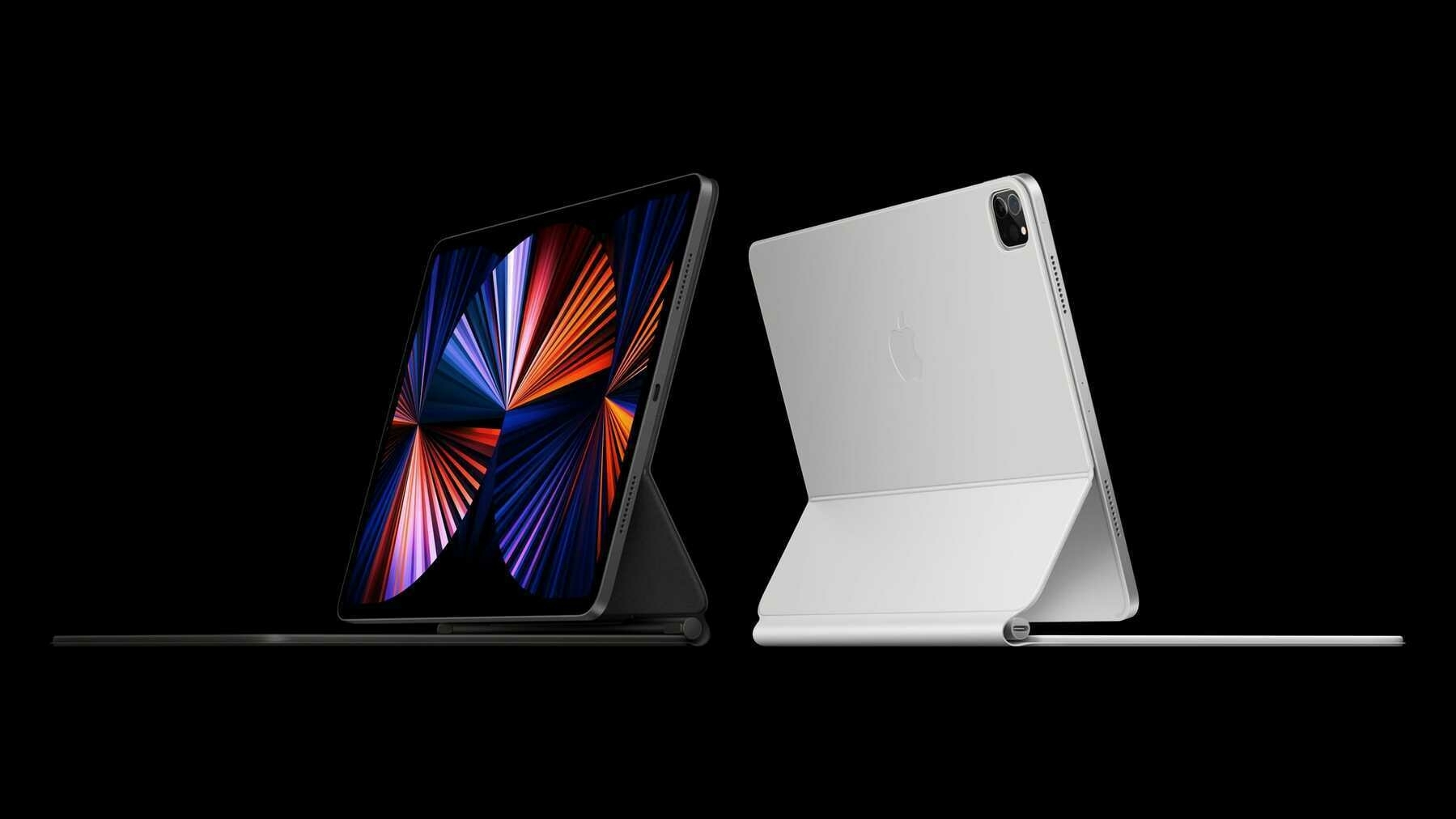 The M1 line continues to grow with this phenomenal update to the iPad Pro.
I'm feeling a distinct sense of déjà vu here…
Ah yes, the most powerful iPad around becomes even more impressive now that it's running a desktop-class chip inside. I'm a little surprised Apple would move in this direction with the iPad Pro. In the past, they've liked to have a distinguishing factor between their different product lines. I guess when you're making your own CPU chips you have the opportunity to throw the rule book out the window.
This begs the question, though: when are pro-level apps going to come to the iPad Pro? If it's using the same chip that can easily run Final Cut Pro and Logic Pro on their other computers, then there's no good excuse why their pro tablets can't do the same. My best guess is, as usual with these devices, it's a software limitation. For a long time now, iPad's software has been lagging hard behind its hardware.
It's time for iPadOS to step up and become the powerful and capable operating system it's always wanted to be. I've got big hopes for this year's WWDC. There's an opportunity for Apple to right a lot of wrongs with this device, and they need to nail it this year.
There's also a new and crazy good display in the 12.9" model. I'm talking Pro Display XDR level good, and all within the .25" depth of this tablet. Thanks to a remarkable array of over 10,000 mini-LEDs, this thing is going to be awe-inspiring. If you're a professional filmmaker or photographer, this could be a great update for you.
Also:
5G!!! 5G 5G 5G 5G 5G…
A Thunderbolt/USB 4 port.
An Ultra Wide front camera with a new Center Stage feature. Have the camera automatically follow you around when you're on a FaceTime call.
A new Magic Keyboard color: white!
If you've gotten an iPad Pro since the gobsmackingly good 2018 model came out, then this may still be a relatively minor update. If you've got the money to burn, then go ahead and get one. Who am I to tell you what to do with your bucks? I'm happy to keep my 12.9" iPad Pro from 2020. It's still amazing.
These new models are pretty damn snazzy though. They start at $799 for the 11" and $1,099 for the 12.9".
vi.
This was an excellent event for Apple. They dropped some products that are not only appealing at the moment but will help dictate where the company is heading.
AirTags show that they're interested in continuing to develop a wide range of products that fit a smaller niche. Not everything has to be the freaking iPhone.
The new iMac proves that Apple's still got a sense of whimsy, while also telling the world that they're going to continue being the most enviable computer maker around.
The iPad Pro update shows that there's not another tablet maker out there creating more powerful tools than these. They continue to make advancements that are the envy of the entire tablet market.
The Apple TV… Well, it needs to find itself. That thing is lost in the weeds.
If they can keep this trajectory going, then 2021 is going to be a great year for Apple. 🍎