About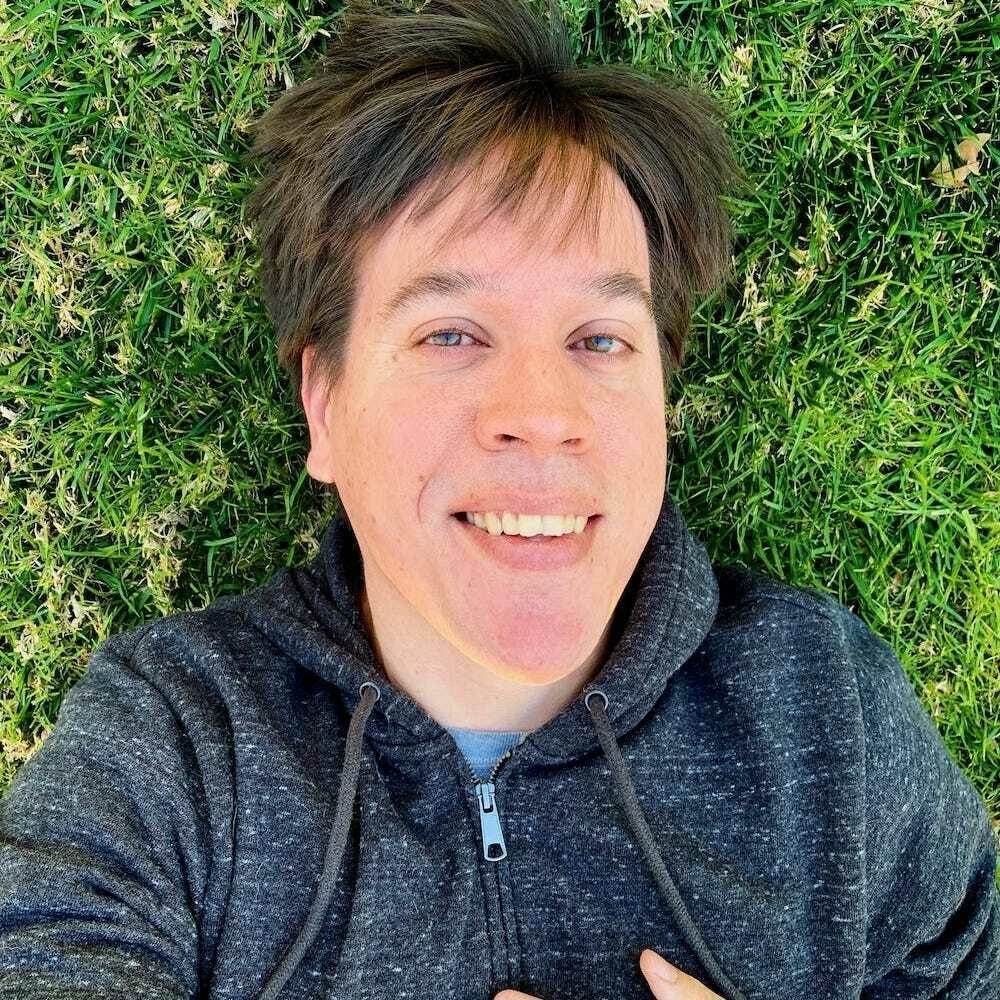 Hey there! 👋
My name is Sean Anderson. I'm an enthusiast of tech, Apple, movies, tv shows, podcasts, animals, and vegan ice cream. I reside in Corona, CA (once known as the "Lemon Capital of the World").
I have a background and degree in film production, but instead chose to devote my time and effort to other endeavors. The thought of having to live and work in Los Angeles was not my jam, even if the food out there is amazing. Apologies to all people who actually dig L.A.
When I'm not posting here, you can probably find me chasing that cozy feeling of being snuggled under a heap of warm blankets in a cold room. Also, trying to pet all of the cats. 😻
Elsewhere
I cohost a weekly movie appreciation podcast with a longtime friend called More Movies Please!
I cohost a weekly podcast where my great friend, Lee, and I talk about all the stuff we're streaming these days. We are the Stream Dream Team.