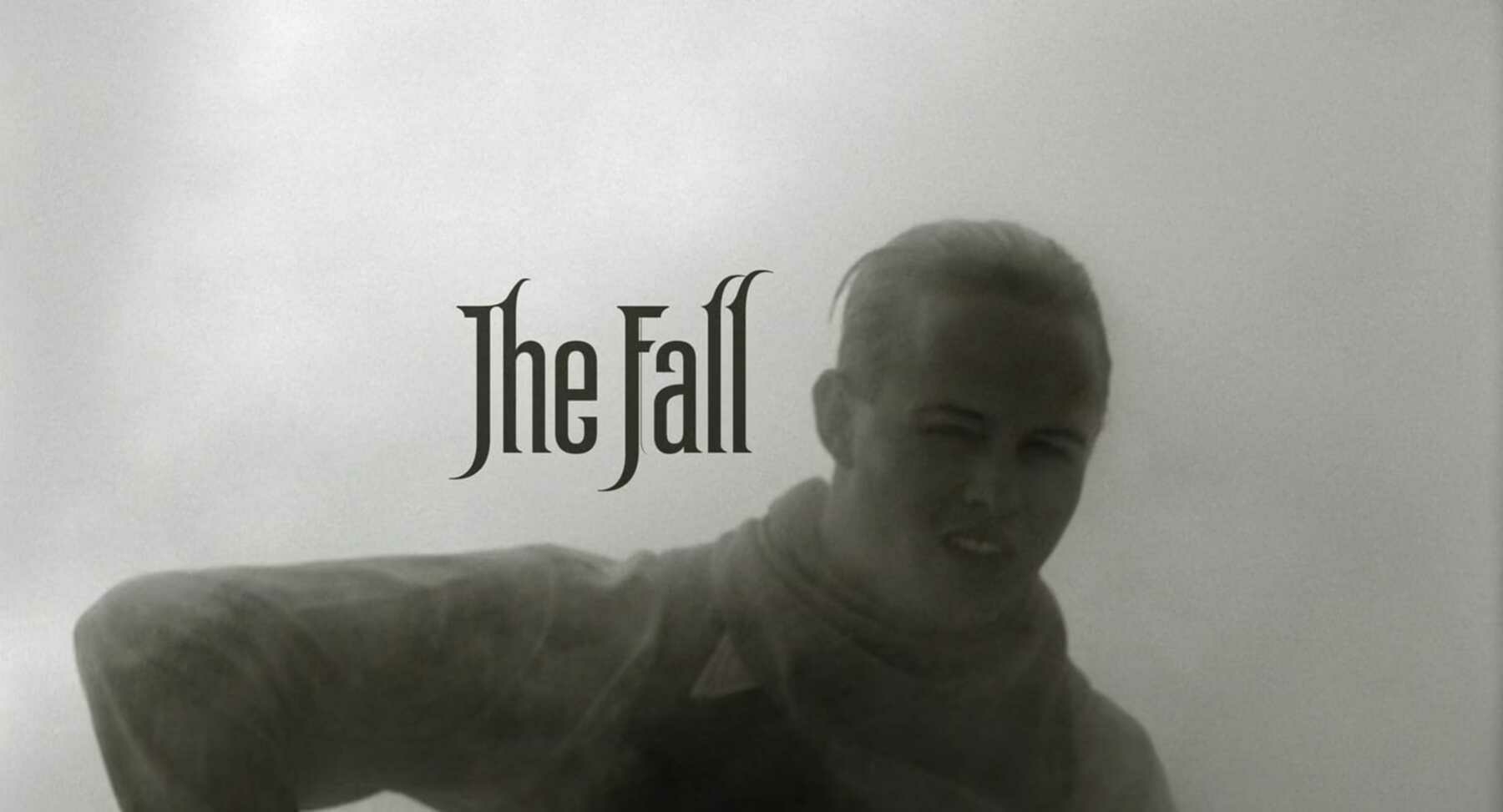 The Fall was written by Dan Gilroy, Nico Soultanakis, and Tarsem Singh, and was directed by Tarsem Singh. It was released in 2006. Radical Media and Absolute Entertainment produced the film, while Roadside Attractions distributed it. The title design was done by Stefan G. Bucher and John R. Waters. The main title typography was done by Stefan G. Bucher and 344 Design.
The film stars Lee Pace as a hospitalized stuntman named Roy Walker, who is bedridden in early 20th century Los Angeles. While in the hospital, he meets a young girl recovering from a broken arm named Alexandria, played by Catinca Untaru. He takes a friendly liking to her and spins her a fantastical tale about five mythical heroes. Her youthful imagination allows us to witness Roy's story as he tells it. However, Roy is in a bad way, and between tellings of his story, convinces Alexandria to steal morphine pills from the hospital. He wishes to end his life. Thankfully, that doesn't pan out for Roy, and he's willed by Alexandria to tell her the full, wonderful story.
This film's heart, its story, the beauty of its production design, costume design, and cinematography, are all unlike anything that's ever been set to film. The entire title sequence is itself a masterwork of storytelling and filmmaking. It exists in its own microcosm within the film. In it, we see a large group of locomotive workers attempting to lift a horse out of a river beneath a railroad bridge. It does not appear to have any direct connection to the rest of the story. Instead, it sets a time and place, along with a unique mood. It's shown in black and white, slow motion, and accompanied by Beethoven's Symphony No. 7 in A Major, Op. 92: II. Allegretto. Watching it, we understand that we're entering a world of hardship and backbreaking work. There will be no modern conveniences. No mobile phones or television or internet. It's a tough world where rescuing a horse from a river requires a band of sweaty, yelling men and a freaking train. Color-wise, it's quite the contrast with the rest of the film, which is shown in brilliantly saturated hues of many colors. This title sequence is a wonder.
In fact, it's so remarkable that you must watch it. This title sequence is a compelling short film in its own right. 🎞