Whoa whoa whoa!
You've just found a page that doesn't exist.
Either you've followed a dead link, an incorrectly typed link, or you've fallen into some sort of internet wormhole and are now achieving harmony with the entire universe.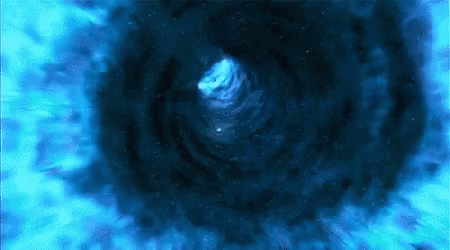 I imagine that you may not want to be falling for eternity through the internet. How are you going to sleep? What are you going to eat? I'll bet there aren't any delicious chocolate chip cookies in a wormhole like that. Ditch that mess and get back to the real goodness.